Cheqdin Childcare Software
Childcare Management Simplified
With our easy to use interface and powerful features, Cheqdin, is the best nursery management software and app for nurseries, out of school clubs, preschools and childminders. Our tailor-made software has been built from the ground up, closely working with childcare providers from the industry.
Cheqdin is power packed with modern nursery management software features such as Paperless Sign In Out, daily diaries & reports, secure photo & video sharing, ad hoc bookings, staff clock in-out and much more. With Cheqdin we help childcare providers get on the digital ladder with ease, increase revenue by optimising performance & improve overall productivity while remaining the most affordable childcare software solution. Cheqdin's robust cloud-based software is built with the latest industry standards in security and can be accessed at your fingertips anytime, anywhere with complete peace of mind.
Keeping It Simple
If you've stayed away from childcare software because they seemed too complicated and expensive, Cheqdin is everything you've been waiting for.
Simple, affordable, secure and with a clean and intuitive interface – you will find yourself a convert with our seamless nursery management and communication software! You don't need a squad of tech-savvy staff or long-winded user manuals to get your head around Cheqdin's easy-to-use software. But if you do need support at any point all you need to do is give our friendly team a shout.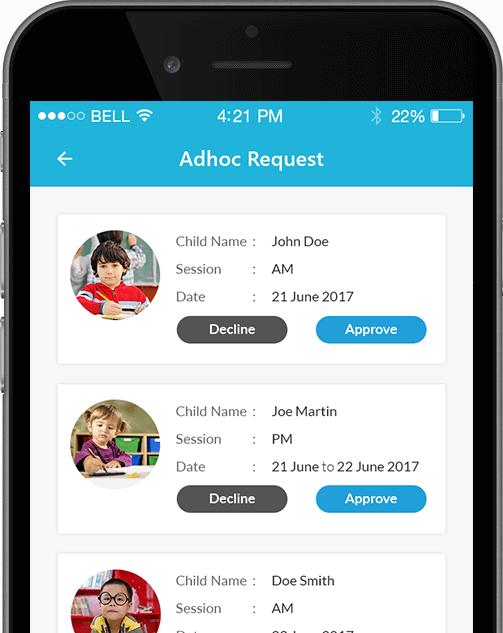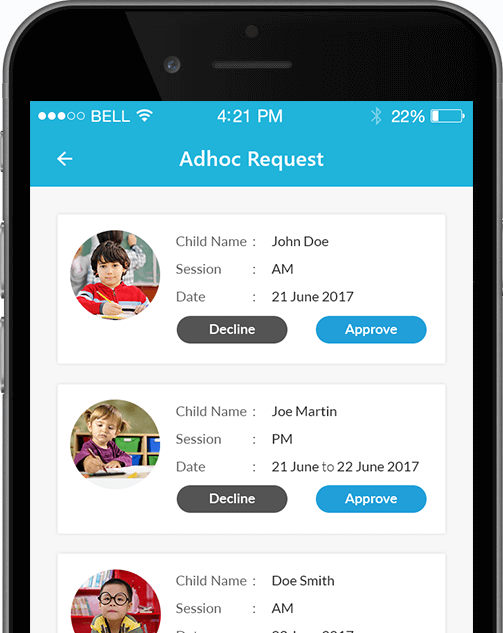 Future-Proof Your Business
If you think sharing nursery photos on a conventional social media platform is secure enough and ad-hoc emails are engaging enough to communicate with and retain the interest of parents, think again.
Stay ahead of the curve and give your business a boost with Cheqdin's new generation nursery management software. Cheqdin can help you move on smoothly from old-fashioned paper-based nursery management and transform gracefully into a digitalized, efficient, modern and secure childcare system – at an affordable price.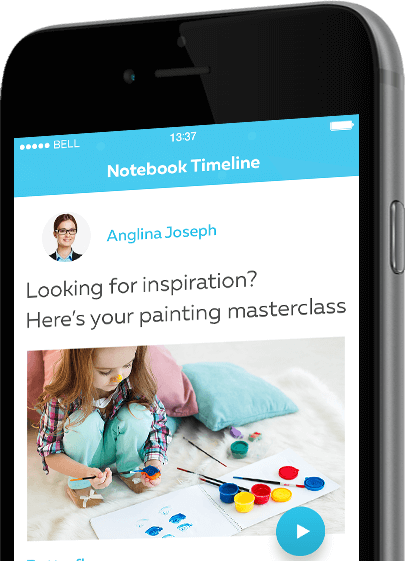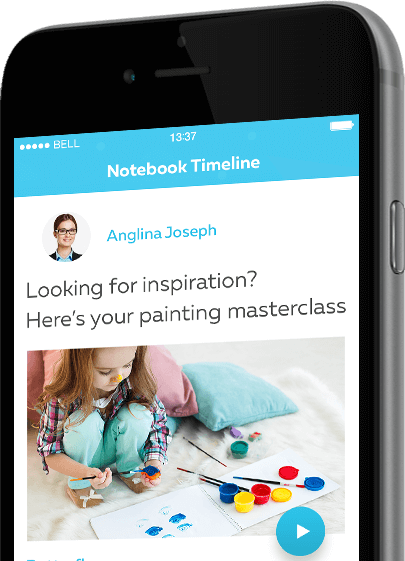 Why You'll Love Our Platform
Our paperless tools for attendance management, reporting, incident and event management will make sure you can finally lift a good bit of burden off your overworked printer and those office cupboards bursting with endless heaps of paperwork. And of course, your staff will thank you for the extra time they get to spend with the children!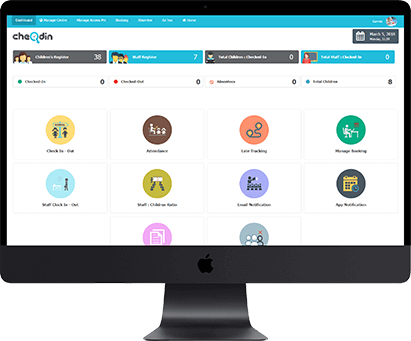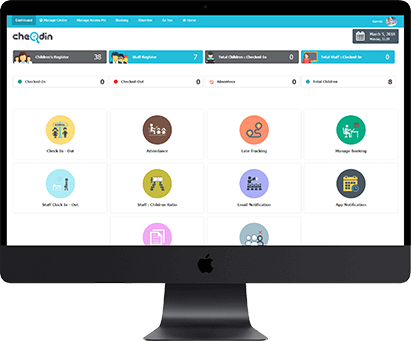 One Powerful Platform - Versatile Functions
Digital Attendance
Digitalise children's attendance sheets, save time and money by going paperless. Improve security with secure pins for signing in and out, and keep parents posted with real time push notifications on pick-up and drop offs.
Daily Diaries & Reports
Send daily play and activity reports in an instant to parents or guardians with the touch of a button.
Occupancy Management
Easily keep track of staff-children ratio and manage occupancy levels efficiently with reports and insights from a live dashboard.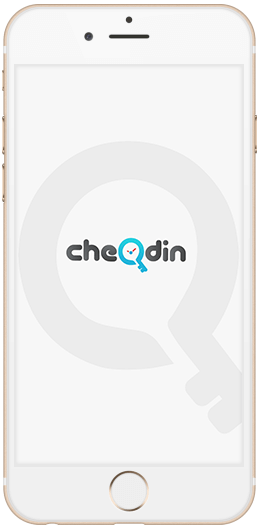 Parent Engagement
Send photos & videos to parents so that they get to join in on the fun and be a part of their child's day. Instantly send messages one on one to parents with our built in Chat & Messenger.
Staff Management
With digitalised staff clock in-out features, maintain to the dot accurate records of their work hours for easier payroll computation and get one click staff work hour reports.
Event Management
With our multi-touch Email, Events & Calendar Integration features, send notifications, bulk email and calendar invites across to parents with the touch of a button and give parents the convenience of seamlessly saving the dates on to their calendars instantly.
Notebook by Cheqdin
Wonderful moments, shared in real time.
Introducing Notebook by Cheqdin, the new feather in our cap. This simple yet powerful app brings to you a beautiful user interface that lets you share wonderful moments captured in photos and videos in real time. Engage more with parents through daily diaries and reports.