Feeding a picky preschooler is no mean task. From the sight of (the boring!) green beans to the stray drop of sauce marring the beauty of their pristine plain spaghetti, it's hard to predict what can set the trigger off for the picky eater.
If you are on the lookout for recipe ideas that tick the boxes for wholesome, delicious, easy and kid-friendly, here are five amazing websites you don't want to miss.
Momables
Momables has a treasure trove of ideas to ditch processed food and sugar and win over your picky eaters with a clever variety of family meals. Strawberry French Toast Roll-Ups, Apple Quesadillas, Freezer-Friendly Breakfast Burritos – the choice is endless. Now, if you are feeling a tad lazy to try out something new, the drool-worthy pictures are inspiration enough to get you to grab your aprons.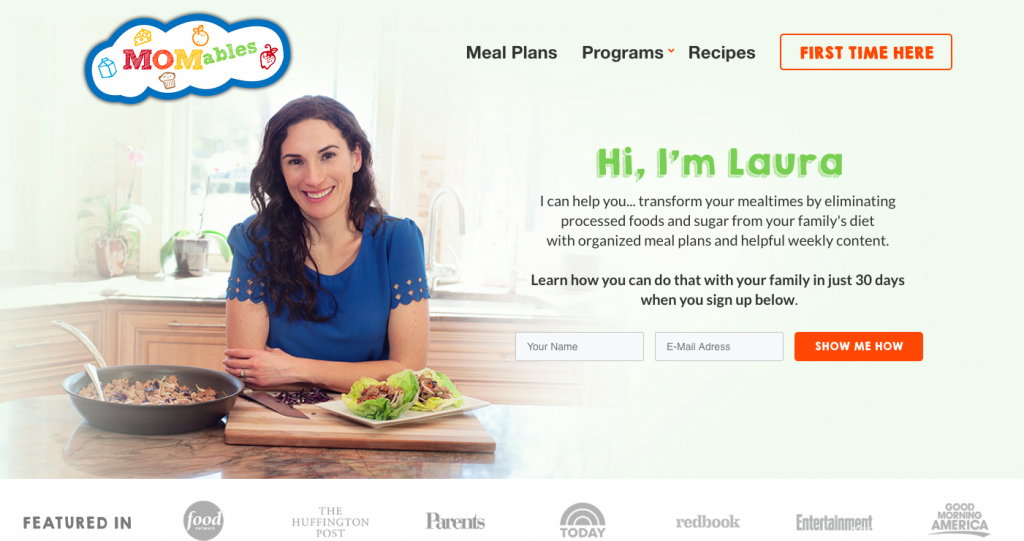 Yummy Toddler Food
From Pesto Pizza Rolls to delicious Toddler Smoothies laden with hidden veggies, yummytoddlerfood.com has a good stock of recipes to sneak in greens and veggies on to their plate in exciting new guises and open up their palates. That's not all. The site also has a good set of useful podcasts and advice to help you take the stress out of weekday family meal planning.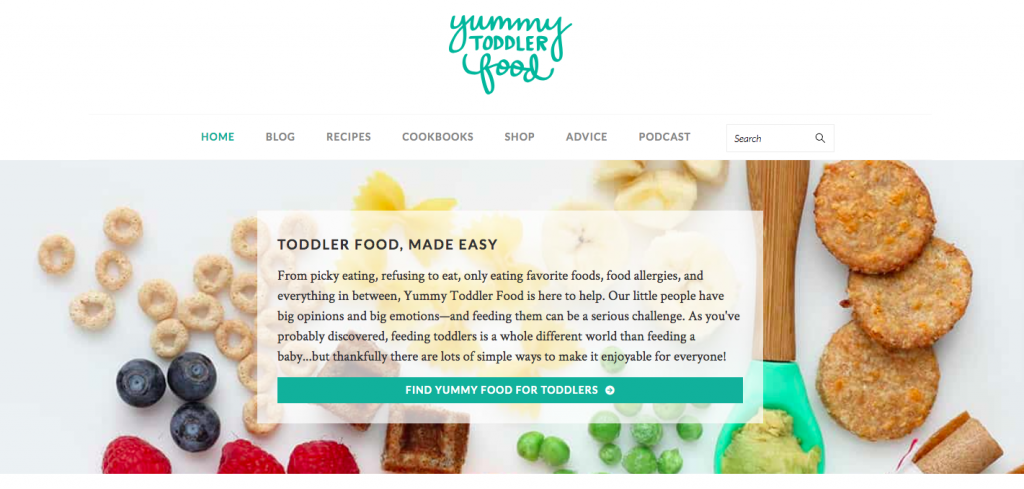 Taste of Home
From Sloppy Joe Hot Pockets and Italian Meat Ball Buns to a simple Chicken Alphabet Soup and Easy Chili for Kids, tasteofhome has an impressive selection of wholesome recipes to lure picky eaters into exploring new foods (and enjoying them too).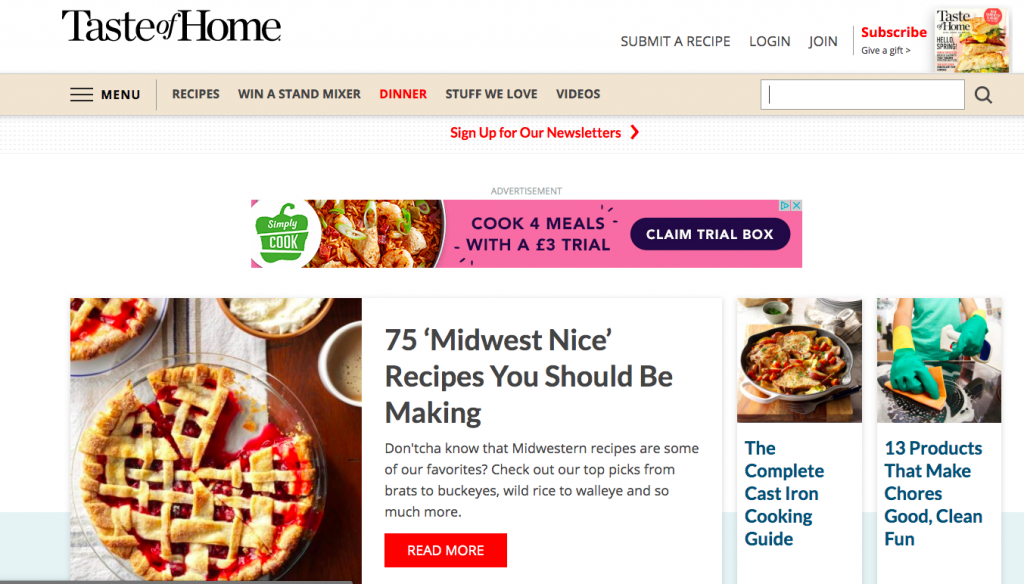 Moms Who Think
From quick and easy weeknight dinner recipes to a variety of soup, pasta, crockpot and 5-ingredient recipes,
Momswhothink
has an extensive collection of simple, healthy recipes and dinner ideas. Most recipes come with minimal ingredients and are quite easy for kids to follow (if you plan to rope them in). The only downside is,  the recipes do not come with pictures, as you would expect. But the easy-to-follow instructions and the a-z layout kind of makes up for the absence of the visual treats.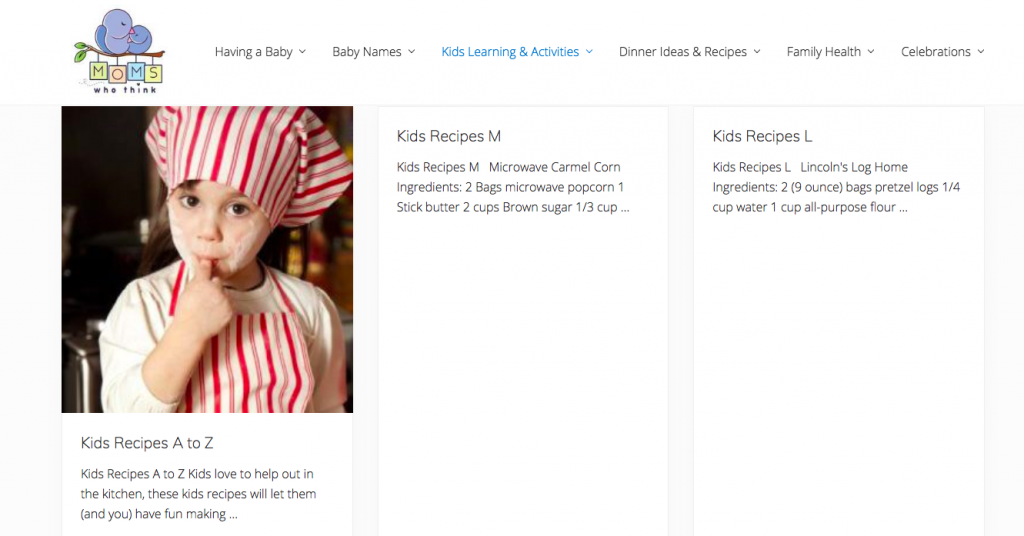 Super Healthy Kids
Superhealthykids has a whole host of vegetarian, dairy, nut, egg and gluten-free children's recipes for special diets and picky eaters. High-energy snacks like peanut butter fudge balls made from plant proteins, kid-friendly protein waffles, yummy cauliflower pizza crusts - the choices are plenty.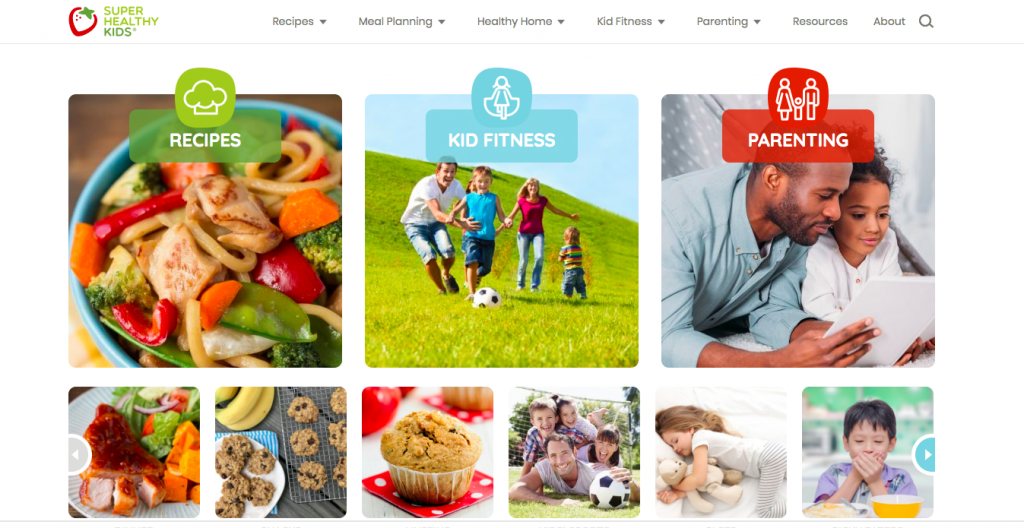 The best part about them all? The pariahs of the food world and plain old everyday ingredients are combined so cleverly (or rather, elevated skilfully) that even the reluctant eaters will tuck in with joy.
Related Posts:
Recent Comments