Even as the world slipped into lockdown, 'childcare' was among the few sectors that chugged on through the crisis, supporting other frontline workers. However, despite the lockdown easing across the globe, childcare providers are struggling to see occupancy rates bounce back to pre-pandemic levels.
With no precedents to turn to, the only way we can all get through this is to be proactive and take cues from other centres operating through the crisis.
Here is a look at some of the measures many of our providers are implementing to boost occupancy levels.
Short-term discounts
As most households struggle with job losses and reduced pay, offering some form of discount can prompt them to consider sending their children back to the nursery. A quick look at other providers' websites will show most centres are offering discounts ranging from temporary registration-fee waivers to reduction in daily rates for at least a couple of months.
Update website and social media
The financial side aside, many parents will still be concerned about safety and practicality of maintaining social distancing when toddlers and babies are involved. It can be reassuring to update your website and social media with photos of the new measures you have in place to make your centre 'COVID-secure'.
From snapshots of your pick-up and drop-off arrangements to how the children play within their bubbles – snippets of the new daily routine can give them a better picture of how your centre has adapted. It will also be a good idea to add a video, if possible, going through the new measures you have in place.
Virtual tours
As new parents would inevitably want to have a tour of your centre, make sure you make the arrangements for a virtual tour of your centre. If you do not want to go for elaborate virtual tour applications, it would be just as good to go for a simple one-on-one facetime/video call, taking them through your centre.
 Promotions on forums and social media
Targeted ads and paid promotions on platforms like Facebook, Twitter and Instagram is another way to reach out to potential audience who could be interested in your services. You can set your target audience based on their location, age group and a combination of other behaviours, demographics and geolocation data.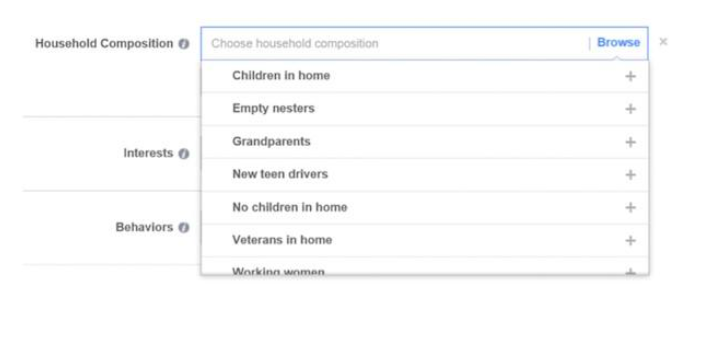 Also, make it a point to browse through childcare forums like Mumsnet and local neighbourhood networks on social media. Although they might have restrictions on advertising, you can respond to queries on these platforms about questions related to childcare provision in your area and post your contact details or links to your website.
Referral Incentives
Now, not to forget the power of word-of-mouth referrals. Make sure you encourage parents to recommend you to their friends and family and introduce a small referral incentive. A good way to do this is to pass on any registration fees you charge for the new family and pass them to the parent who referred them. That way, you will not be left out of pocket, and existing parents will get an extra push to bring in more people.
You might also like:
How to create a free online student registration system in 4 simple steps  >View Article
How can Cheqdin help you run your OSC at full capacity? 
>
View Article
Recent Comments