With new social distancing rules, bubbles, staggered pick-ups, altered classroom arrangements and a long list of unknowns, schools have a lot more heaped on their plates as children return to school this autumn.
Add to it paperwork and administrative management; it has become crucial for school authorities to explore safer and more efficient ways of managing daily operations.
In this post, we will look at how schools can reduce paperwork, support infection control guidelines, engage with parents and streamline admin using the different functions available on Cheqdin's digital platform.
Online Registrations
Switching to online registrations can be especially helpful when you are trying to regulate the entry of parents to your school premises and minimise contact. Cheqdin allows you to set up your school's registration and consent forms in under fifteen minutes and publish it immediately on your website and social media.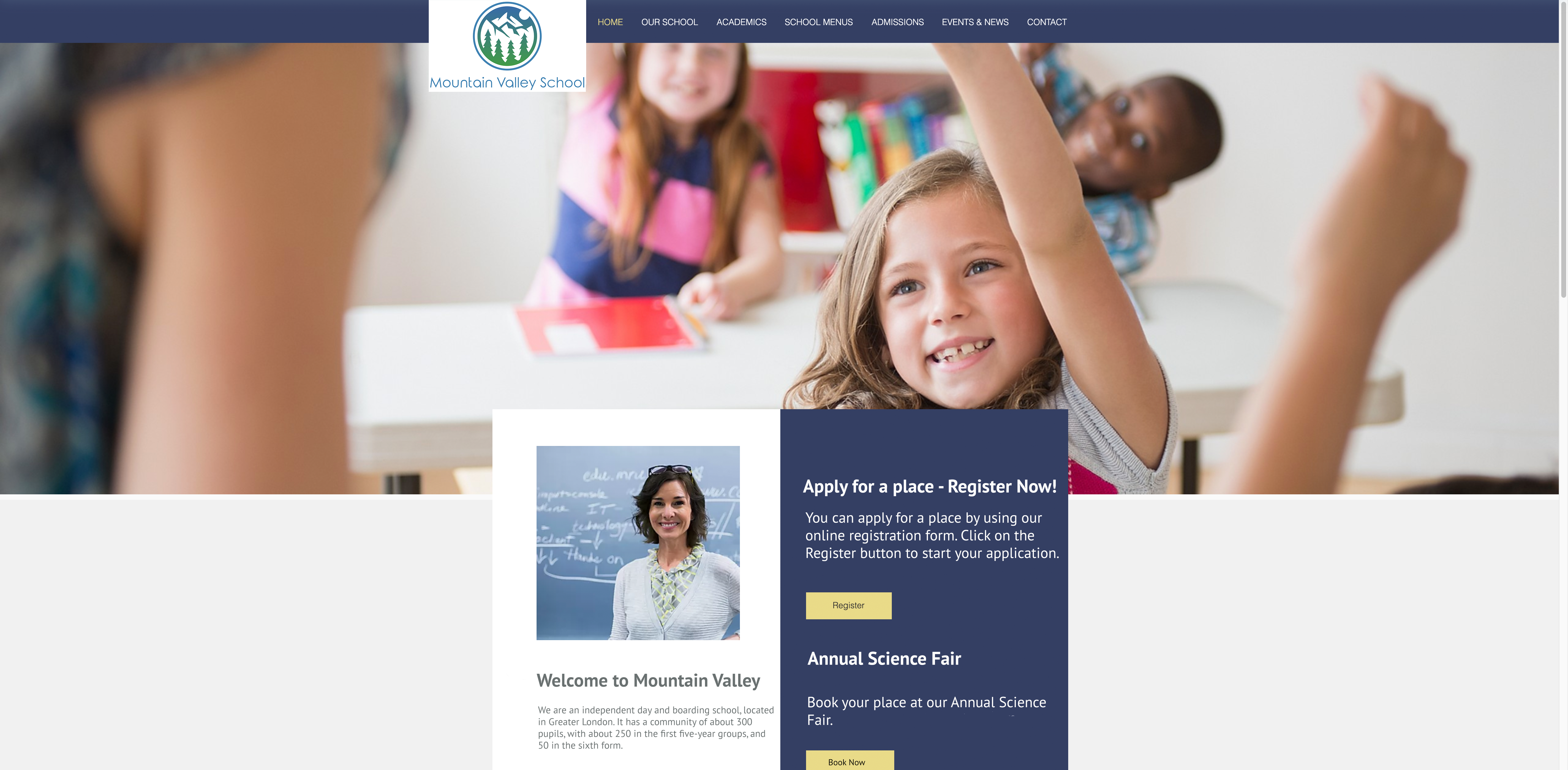 Unlike with traditional registration systems, parents will not have to download the forms, fill them in and scan them to share it with you. Cheqform allows parents to fill out the forms online, sign them digitally and submit them immediately.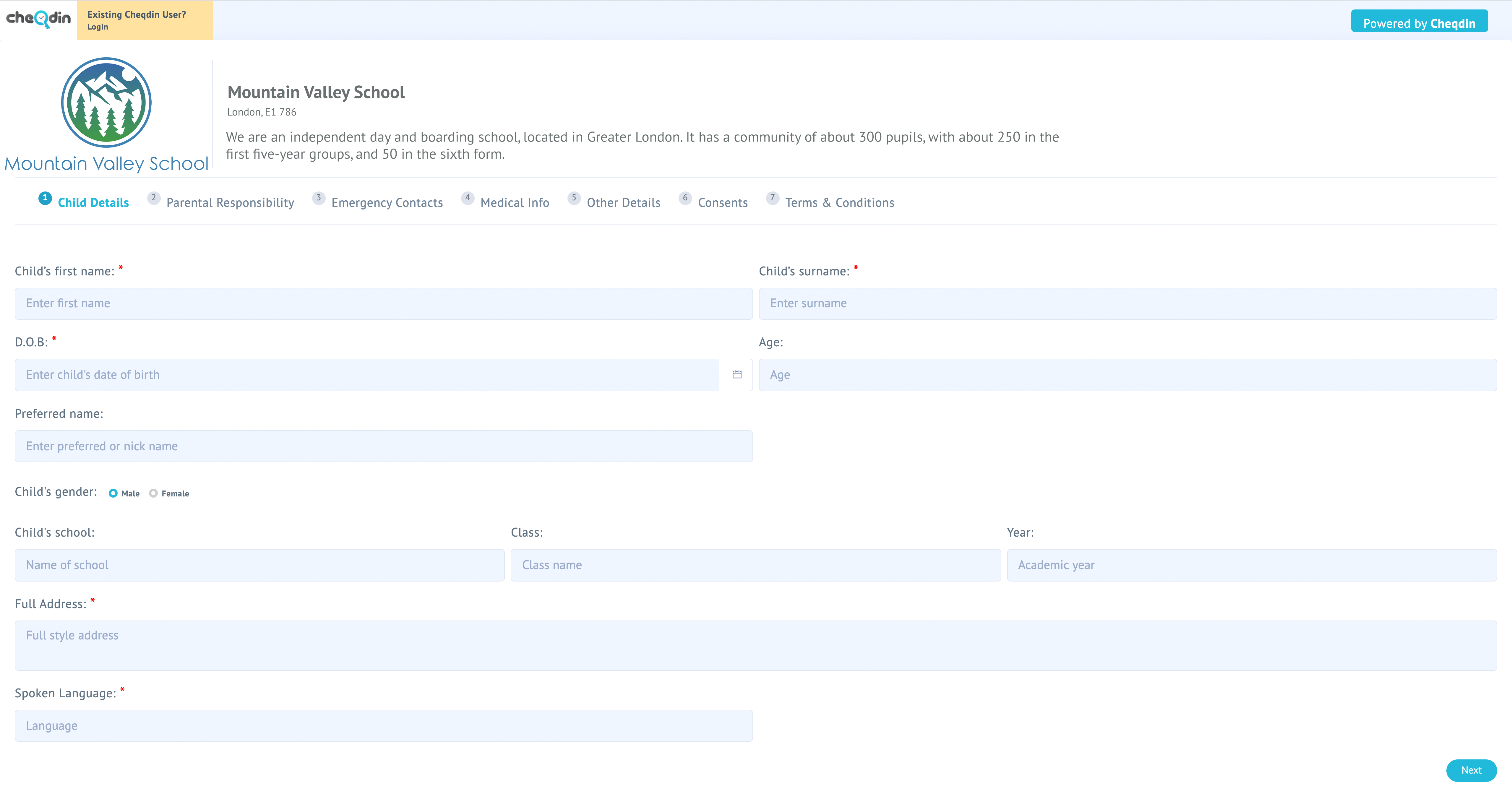 You will be notified every time a new form is submitted, and you can access all the applications via your Cheqdin dashboard. You can also trigger requests from the dashboard to get parents to update their forms – add address changes or make changes to their consent forms - as and when required.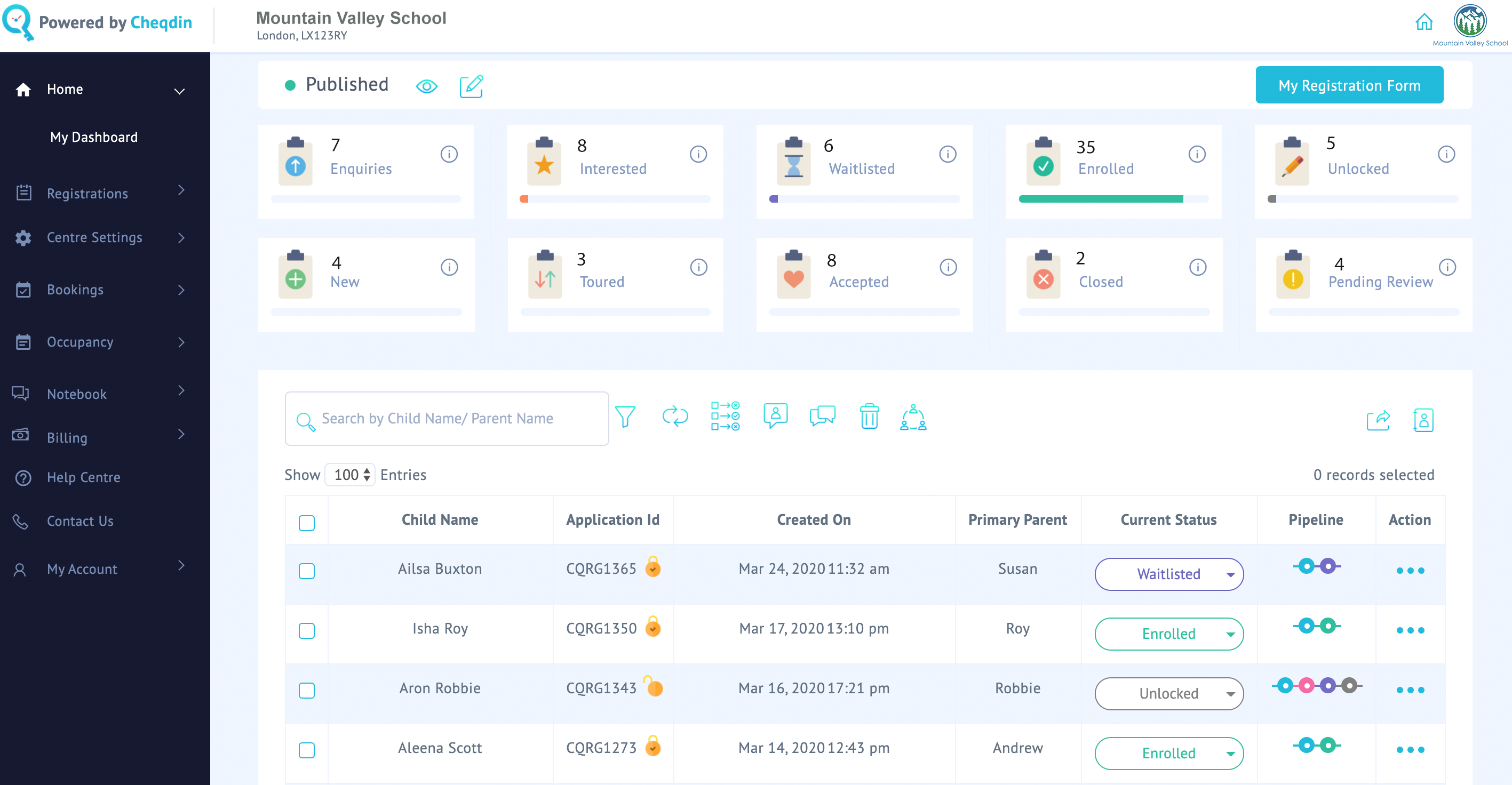 Contactless daily registers
Teachers can access daily sign-in sheets on their tablets, mark absence and access attendance records via the Cheqdin app.
Online bookings and invoicing
Online booking and invoicing are available as standard features with all Cheqdin subscriptions. If you are offering breakfast/after school clubs at your school, you can direct parents to make their bookings online via the CheqBook link on your website or social media.  You can set the system to trigger invoices immediately for each booking or generate the invoices at say, the end of a month/term etc. using the batch invoicing feature.
All approved bookings will be automatically synced with the daily registers.
The solution also includes an occupancy planner that will give you a comprehensive overview of the number of children who are booked in each day and the number of staff required for class/room (based on the stipulated staff: children ratio for each room).
Online Incident Report Forms /Illness Forms
Online incident reporting is another feature that will be helpful during this period. If a child comes down with a fever or other symptoms, you can record the details on the online incident report forms, share it with the parents immediately and print-off later, if required, for compliance requirements.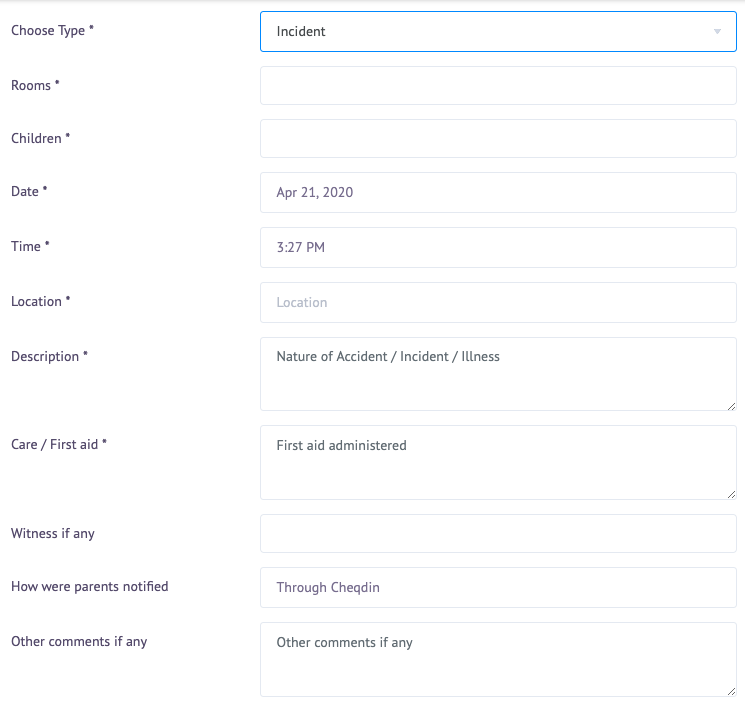 Easy parent communication
To ensure the new system runs smoothly during the pandemic, it's crucial to win the confidence of the parents, communicate effectively to parents and allay any fears they might have. Cheqdin's parent communication feature is a convenient feature that allows teachers to share photos and videos with parents and send out emails and messages - all from a single platform.
Would you like to try it out for yourself?
Get started with our Free Plan.
If you are a parent, please feel free to share our link with your school/nursery/after-school club.
You might also like:
How to create an online student registration system in 4 simple steps > View Article
Socially distanced activities for preschoolers  >View Article
Recent Comments